Can you imagine a world where no contradictions are allowed? Or maybe just a world where penguins don't exist?
Propositional Reasoning
is monotonic, this means that elements of knowledge are absolute and previously drawn conclusions cannot be retracted given new information.
Defeasible Reasoning
is non-monotonic, this allows for a more "common-sense" approach to reasoning in which elements of knowledge are typically true and not always definite.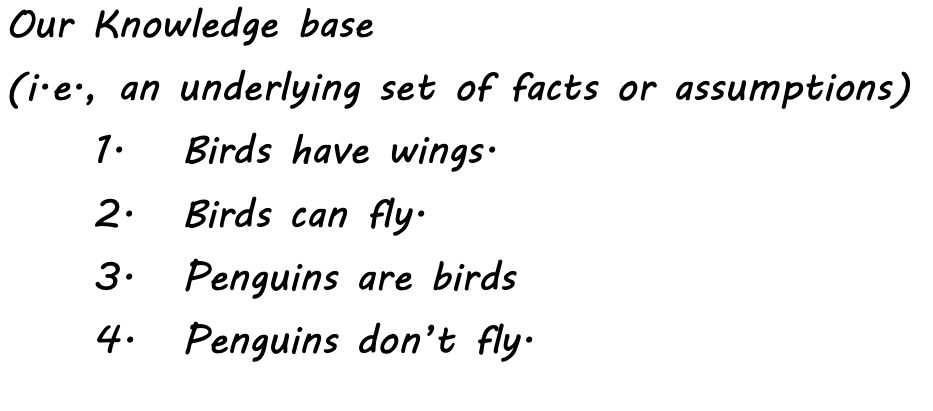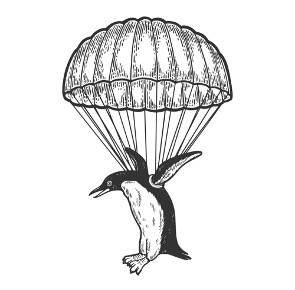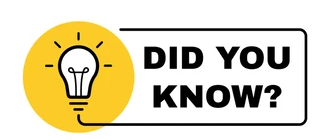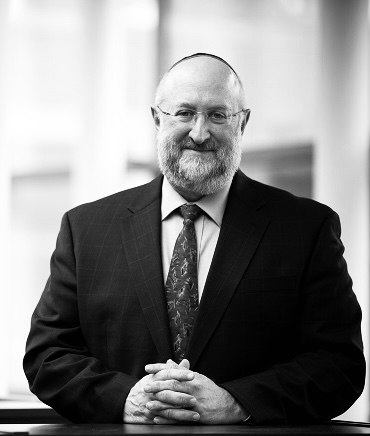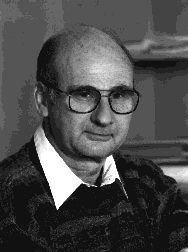 In 1992, Daniel Lehmann (i.e., on the left) and Menachem Magidor (i.e., on the right) proposed the rational method of defeasible entailment, namely the Rational Closure. In 1995, it was Lehmann who proposed the less conservative approach called the Lexicographic Closure.
Project Goals
Optimised reasoner console-application
To develop an optimised reasoner console-application that integrates an existing propositional reasoner and is based on some defeasible knowledge base, that implements the Rational Closure and Lexicographic Closure.
Scalability
To refine the optimisation approaches, used to increase the scalability of the Rational Closure and Lexicographic Closure implementations, compared to the previous year's SCADR project.
Empirical Results
To acquire empirical results that show the effective performance of our optimization techniques, considering the size of knowledge bases and the number of queries.
Rational Closure
Rational closure follows
prototypical reasoning
which focuses on the most prominent features of the model which are the first features that come to mind when a category is analysed.
Lexicographic Closure
Lexicographic closure follows
presumptive reasoning
which means that statements within the knowledge base are only provisionally acceptable even when they are correct.